Please Join Us
Come experience the beauty and talent of some of the most exquisite creatures in the world at one of our free bird shows! These are the perfect event ideas for group outings, families and individuals alike! Also great for something education and fun for grandchildren or friends.
So, when you need event ideas to please a crowd and entertain hearts both young and old, pop in and see a cockatoo roller-skate, an owl swoop overhead or a break dancing lory at one of the events below!
Our 501(c)3 not-for-profit corporation was established years ago to benefit more networking within the community.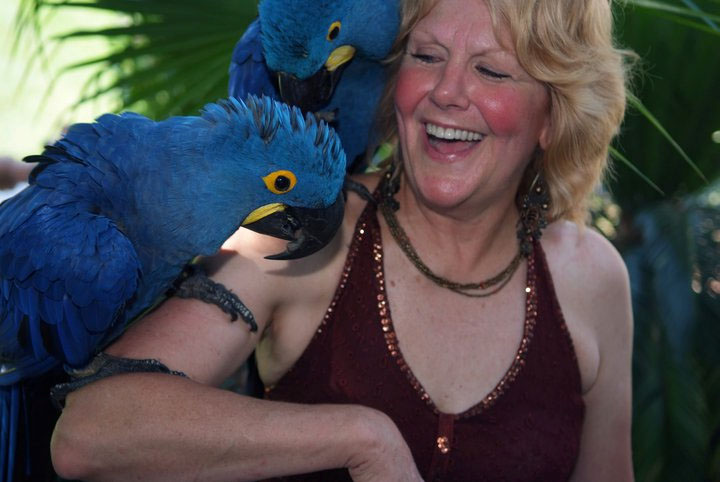 Awesome Birds!
July 25 @ 12:00 pm - 5:00 pm CDT
Free
Join us at the Mid-Continent Public Library, Grain Valley MCPL branch, for the Midwest's ONLY performing bird show 'Awesome Birds'! If you haven't seen this, you MUST come – it will show you just how intelligent these birds are. They have learned how to roller skate, ride a bicycle, play basketball, raise the American flag, drive a vehicle, bowl, spell words and much more.
Do you believe that parrots can talk or sing? Did you know a hyacinth macaw's cobalt blue feathers turn green when they take a shower? That tells us their feathers really are not blue. Learn more about this at the FREE bird show.
Don't think bird shows are just for kids either! We guarantee 60-100 year old kids will love these shows and be AMAZED at their avian antics!