Please Join Us
Come experience the beauty and talent of some of the most exquisite creatures in the world at one of our free bird shows! These are the perfect event ideas for group outings, families and individuals alike! Also great for something education and fun for grandchildren or friends.
So, when you need event ideas to please a crowd and entertain hearts both young and old, pop in and see a cockatoo roller-skate, an owl swoop overhead or a break dancing lory at one of the events below!
Our 501(c)3 not-for-profit corporation was established years ago to benefit more networking within the community.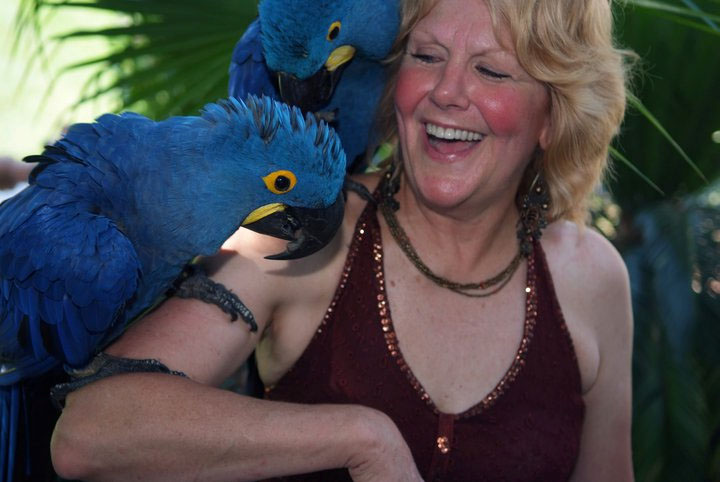 Draco Malfoy's Eagle-Oowl (Harry Potter)
June 30
Free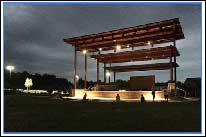 Draco, the cowardly bully who manipulates and hurts people in Harry Potter, had an eagle-owl whoooo delivered packages of sweets. Come meet 'Swoop' or 'Bubo' or maybe both of our Eurasian eagle-owls!
TIME TBA!