Wings of Love began as a simple idea: To put people in touch with the beauty of nature, in hopes that our children ~ our planet's future ~ would help ensure the survivability of endangered species in the wild.
Excellent for Scouts, church groups (VBS, St. Francis of Assisi, Bible study of birds in the Bible), classroom, assemblies, homeschools, retirement homes, luaus, bird-day parties & libraries.

Program costs are $250 - $625. Assemblies of over 200 people $650; 2nd assembly immediately following $150 extra.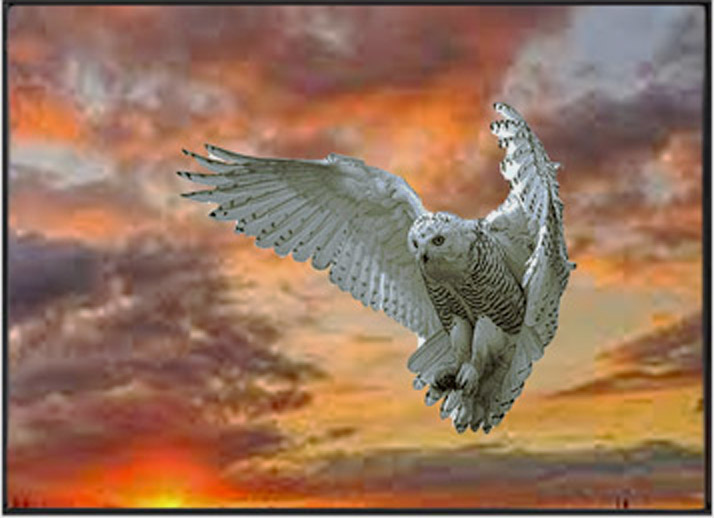 Whooo Wants To Go Owl Prowling?
1 or 2 of the largest types of owls in the world (LIVE Eurasian eagle-owls) AND a PowerPoint of native owls with fascinating vocalizations. Grasp owls' hunting skills, eyesight, their incredible hearing and more. Witness a fly-over at the end of the program.
60 minutes Price $300 Plus Mileage (extra Owl $35 more)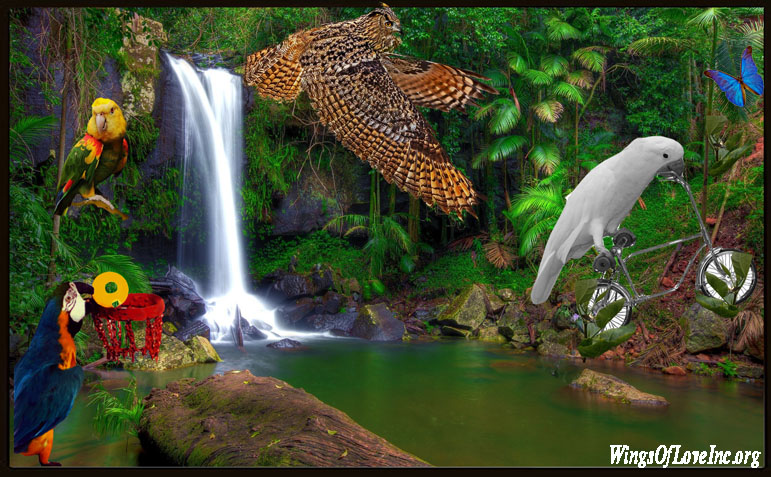 The Phenomenal Performing Parrots is our best priced show! New for 2022, it features nationally acclaimed stars "Echo" & "Uala" (America's Got Talent, PetStar, Jay Leno), "Mr. Bo Jangles" & "Swoop" our very popular (and world's largest specie) Eurasian eagle-owl. Our BEST birds talk, sing, roller skate, play basketball, ride a bicycle, spell words, raise a flag, etc. Your guests will always remember these intelligent birds.
45-55 minutes Price $350 Plus Mileage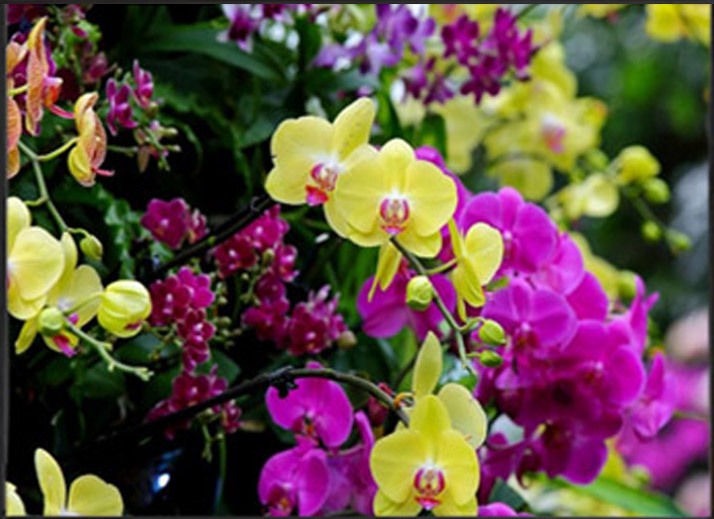 Yvonne's horticultural & tropical fieldwork make a fascinating plant seminar on growing cactus; tropical & aquatics; using organic vs chemicals; how to turn a white orchid purple. Soil properties discussed. Q & A's. Everyone "leafs" with a starter plant to root in water.
60 minutes Price $250 Plus Mileage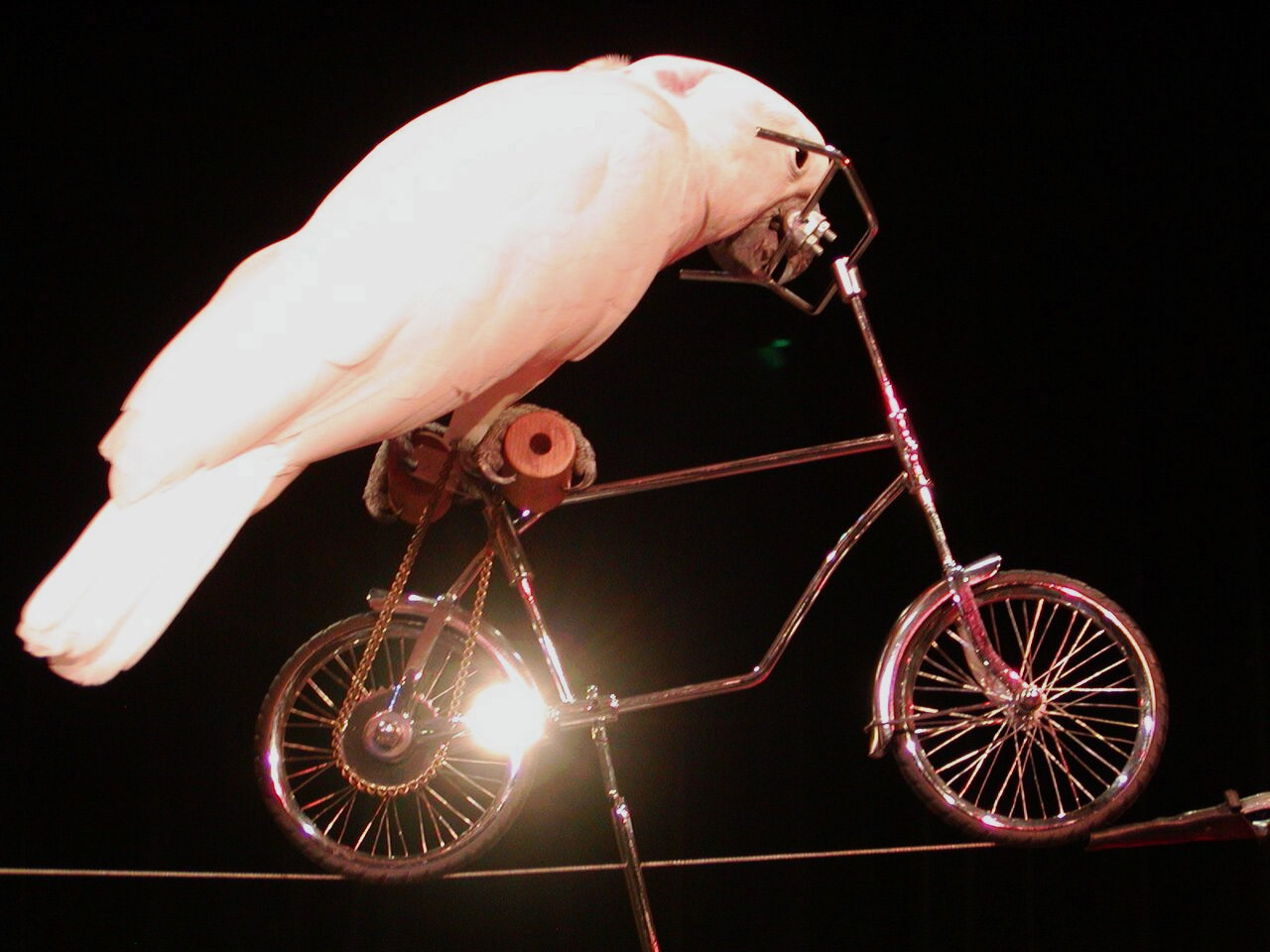 Eight birds (includes a hyacinth macaw) do natural behaviors & tricks (skate, bicycle, play basketball, shoot hoops & much more). 2 parrots talk and sing songs. Also includes the eagle-owl.
60 minutes Price $500 Plus Mileage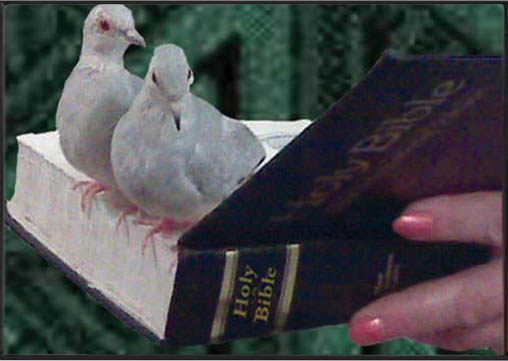 We are a Christian organization and have created a one-of-a-kind Bible study of birds listed in the Bible. We provide pre-selected scriptures with an explanation of each one. After every scripture you meet a couple of the birds who do their trained routines. Great for a Pastor's day off!
60 minutes Price $625 Plus Mileage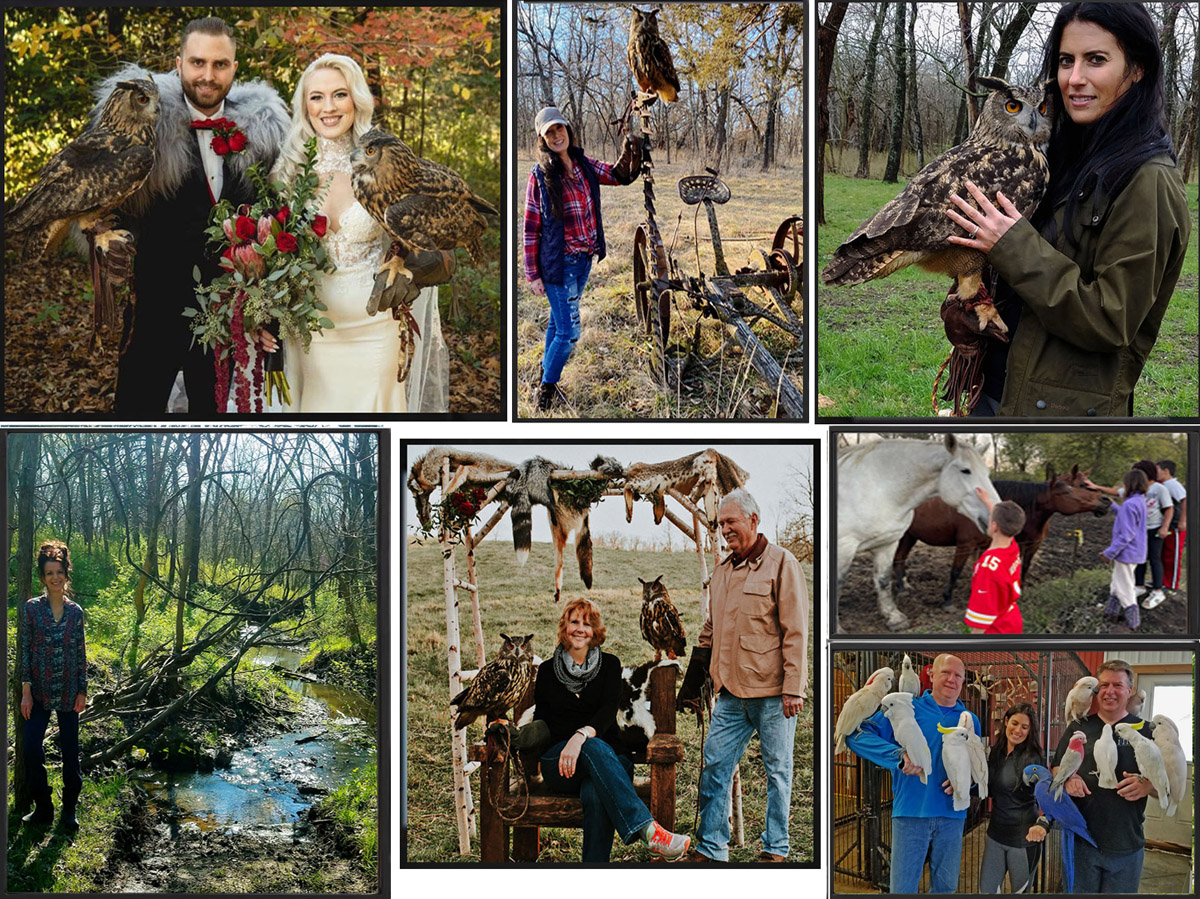 Whooo wouldn't love to walk a beautiful owl through the woods; have an owl be the ring bearer at your wedding; take tropical photos in our lush greenhouse; enjoy a photo shoot with the Wings of Love birds; have your family or individual photos taken in the woods; meet our Percheron & Foxtrotter horses?
Must be 18 years old or accompanied by parent.
2 hours Price $400 (Add'l hour $150)
www.WingsOfLoveInc.org
Our mission statement is: for avian education; religious instruction; to teach children the responsibility and care of owning pet birds; the prevention of cruelty to pet birds; and tutor through plant seminars the significance of growing and maintaining trees and plants for birds.